The Impact of Augmented and Virtual Reality on Commercial Real Estate
Both augmented reality and virtual reality significantly influence several sectors today, including real estate. AR and VR technology has grown significantly over the past few years and is still expanding quickly. The technology known as virtual reality has the power to transport the user to a different location.
In this article we discuss the impact of augmented and virtual reality on commercial real estate. With augmented reality, something is added to the user's present reality. It only enhances the user's existing presence, frequently with transparent visors.
Benefits of Virtual and Augmented Reality
The two technologies now affecting the real estate industry are augmented reality and virtual reality. The following are some of the main advantages that various organizations may gain from augmented and virtual reality technologies: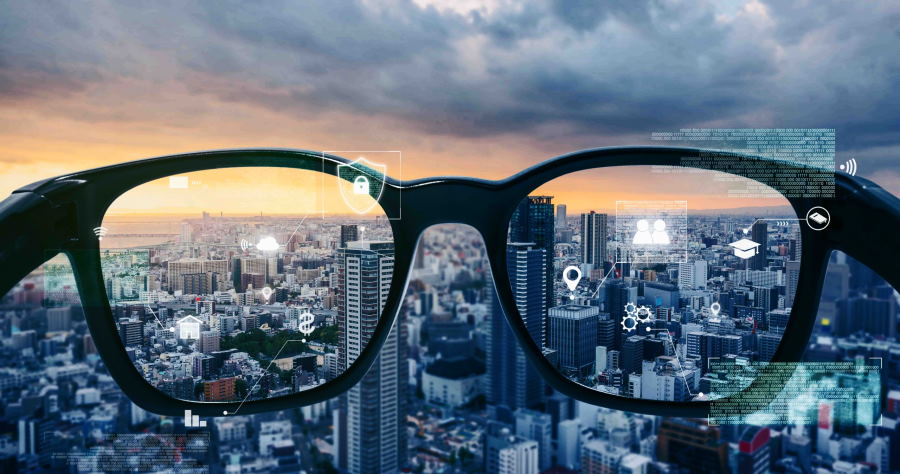 The employment of VR and AR technology may produce a rich, immersive, and engaging user experience.
Using AR and VR, personalized material may be tailored to the user's requirements.
Readers may interact directly with published information using AR and VR.
Language barriers can be lowered through virtual and augmented reality.
Technologies for virtual and augmented reality are the new avenues for raising brand recognition.
VR and AR have a significant impact on consumer purchasing decisions.
With AR and VR, comprehensive analytics may be produced to understand user behavior better.
What Changes Are AR and VR Making in the Real Estate Industry?
Due to the significant advantages they provide to real estate agents, AR and VR have been particularly popular in the real estate industry. Real estate agents are using these standard technologies more frequently to provide distinctive experiences to buyers. AR and VR are revolutionizing experiences in the real estate sector by changing the real estate environment.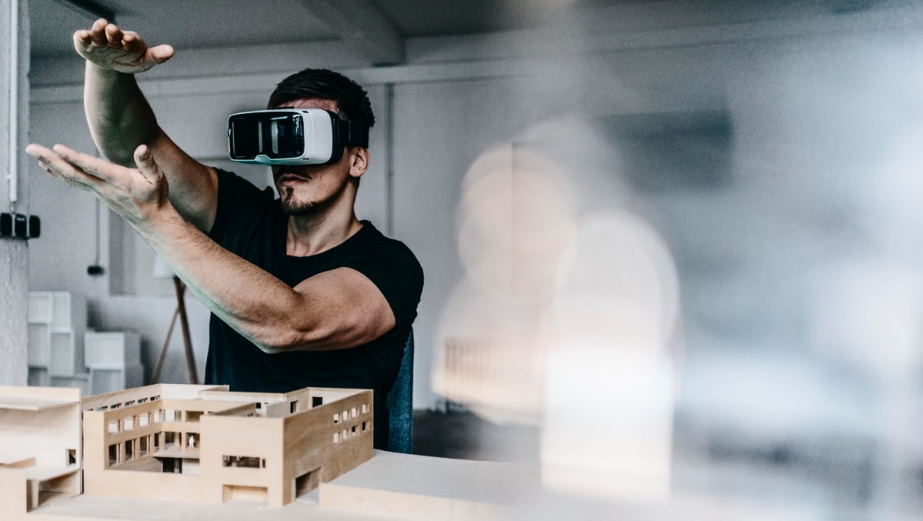 These technical developments have facilitated a rise in the usage of immersive user experiences, facilitating the sale and purchase of residential and commercial real estate. Real estate transactions will be made simpler with VR in real estate: the future of buying and selling property.
It would be accurate to claim that AR and VR are transforming the real estate sector in light of all the advantages mentioned above. Both augmented reality and virtual reality have improved conventional marketing strategies while offering real estate agents a competitive advantage.
With these technologies, we can readily anticipate and physically feel the properties in the actual world before relocating to a new place. True, both real estate professionals and their clients profit from AR and VR, commercial real estate needs virtual reality.